KBDcraft is a cross-tech studio that develops and innovates tools, toys and electronic gadgets in a new form. Keyboards are the key to our product portfolio. Kit Adam is where the dream starts. Our mission is to build a series of Minecraft-style creative and interactive products in the real world.
Team member
Design: Boy U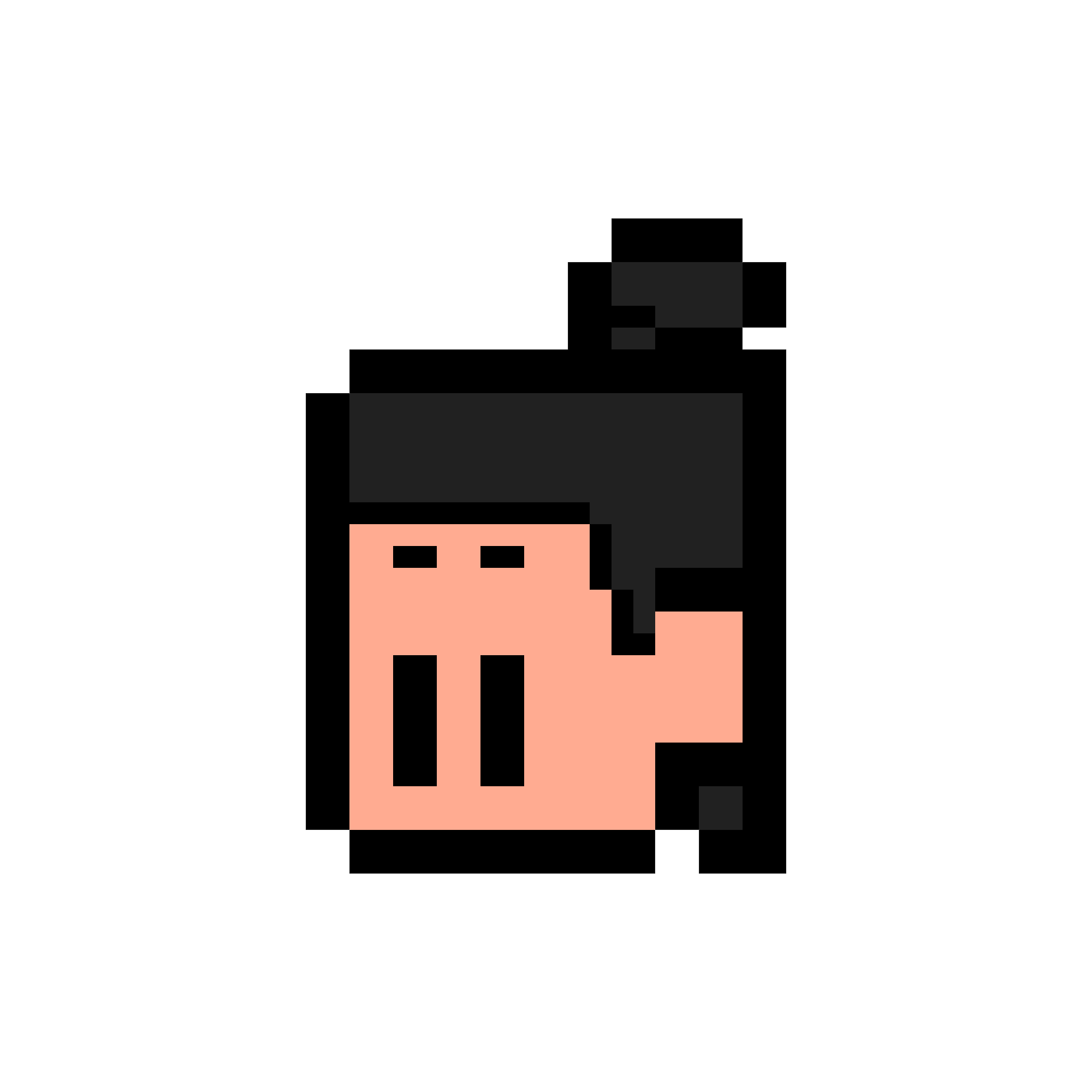 Email address📃: support@kbdcraft.store
KBDcraft Roadmap
The Adam campaign launched.
First prototype was built.
This is where our journey began, we pressed the start button and called it KBDcraft.
Powered by Shanghai Bankeruo Network Tech ltd.