Rubber feet are included (UPGRADE 23Q1).
Poron gaskets are included.
Adam Story
In the context of "Neon Genesis Evangelion," Adam is often referred to as the "Giant of Light" or the "Angel of Light." Physically, he resembles a humanoid figure with pale skin and sharp, angular features. He has long, slender arms and legs, and his body is covered in a series of ornate, geometric patterns.
Adam is a powerful being with the ability to manipulate energy and matter on a grand scale. His presence is often felt as a bright, blinding light that radiates from his body, and this light can be used both for destructive purposes and to heal those who have been injured or damaged.
Despite his immense power, Adam is not invincible, and he can be defeated through strategic planning and the use of advanced weaponry. However, his importance to the overall plot of the story ensures that he remains a pivotal figure throughout the series.
Case Adam
Introducing the first KBDcraft mechanical keyboard - Adam, a future classic with its pure white color and sleek design. Its 64-key compact layout (60%) includes arrow keys, making it one of the best options available. The Adam case is specifically designed to accommodate gasket-mount electronic parts, such as the Core64, and requires the delicately designed Plate by KBDcraft. Read the Assembly guide.
Acoustics Design
Adam's body is entirely made of plastic, yet its acoustic performance is surprisingly impressive. This is due to a combination of factors. Firstly, the ABS material used for the bricks is exceptionally soft in comparison to normal case materials. Moreover, the bricks are piled together to form thick walls, resulting in a low echo when struck. Lastly, the parts are tightly spliced together which eliminates the friction sound.
Restriction
The structure of Case Adam is flatly orienteered and the typing angle is unadjustable 0°. An OEM or higher profile keycap set is therefore recommended for this case.
Update potential
As an official supplement, a 17-key Numpad will be released that is allowed to merge with Adam. After the merging, you can expect an Adam 0110a and many other variations. We're so excited about the release of Adam's offspring.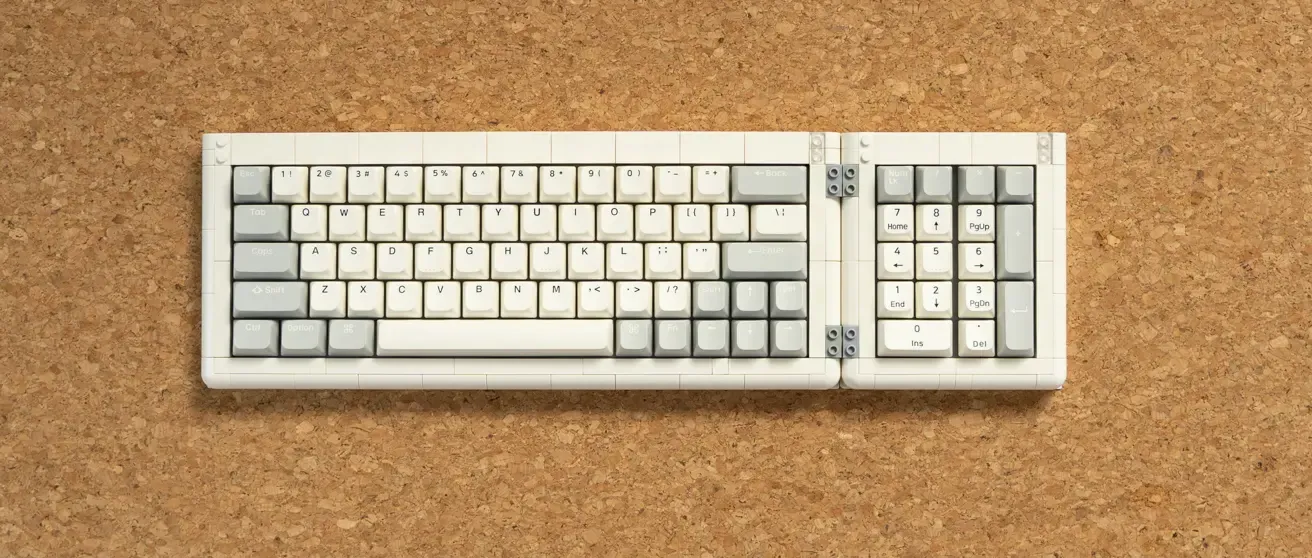 The Adam 0110a
The rule of naming KBDcraft's models inspired by Neon Genesis Evangelion
Adam (アダム[) (Hebrew: בראשית ,אדם i: xxvi) is the designation of the 1st Angel, the first of Earth's two Seeds of Life. It was created by the First Ancestral Race billions of years ago and sent to Earth within the "White Moon" to fill the Earth with its progeny, the Angels. Adam is also the genetic basis of the Evangelions, although this is not the case for Unit-01, as it was built from Lilith.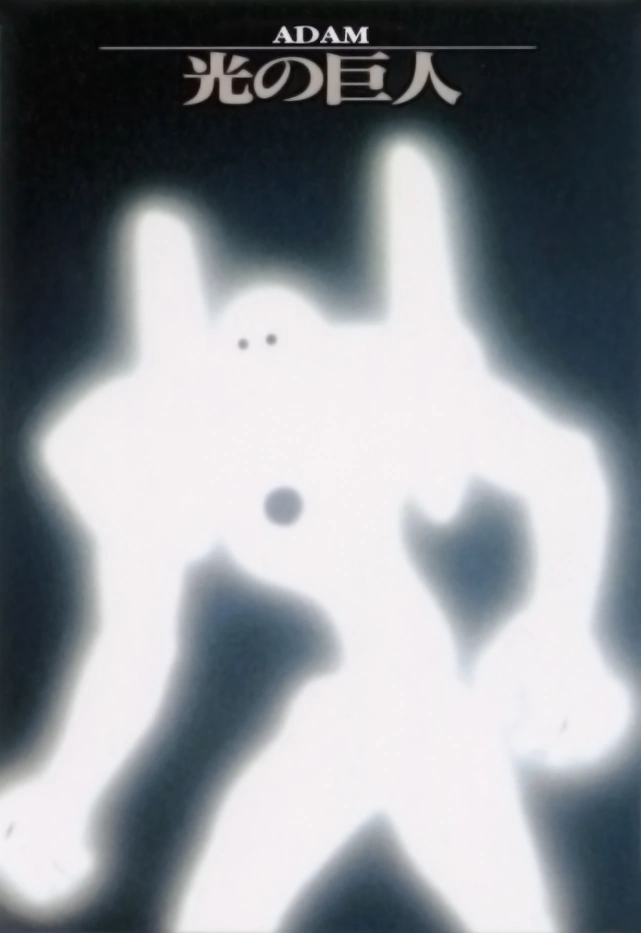 The Dead Sea Scrolls have forecasted the appearance of 12 angels.