UPGRADE 23Q1: The Rubber feet are standardly equipped for the 01001 Kit Adam and the 02001 Case Adam.
Case Adam
Also called "Giant of Light" is the case for the first KBDcraft mechanical keyboard. Starting with pure white color and a reduced design, Adam will become a future classic. 64 key is one of the best compact layouts without missing the arrow keys. Case Adam is designed to hold up gasket mount intern parts like Core64. It works perfectly with the delicate designed Plate by KBDcraft. Read the Assembly guide.
Acoustics Design
Although the entire body is made of plastic, Adam's acoustics are surprisingly good. It is the result of a combination of factors. First, the ABS material used for bricks is very soft. Then we pile them into very thick exterior walls. Therefore, the echo is very low when struck. Then the splices between the parts are squeezed tightly, with no friction sound at all.

Restriction
1. Case Adam owns 2 soft bottom pieces with fine texture. Full contact with the desk surface is good for its acoustic performance, therefor rubber foot is not standard equipped. The application of a soft desk mat is however recommended. 2. The structure of Case Adam is flatly orienteered and the typing angle is unadjustable 0°. An OEM or higher profile keycap set is therefore recommended for this case.
Update potential
As an official supplement, a 17-key Numpad will be released that is allowed to merge with Adam. After the merging, you can expect an Adam version of the modern M0110A replica. We're so excited about its release, as many other variates will come in the future, they all belong to Adam's children.
The unofficial supplement is up to users.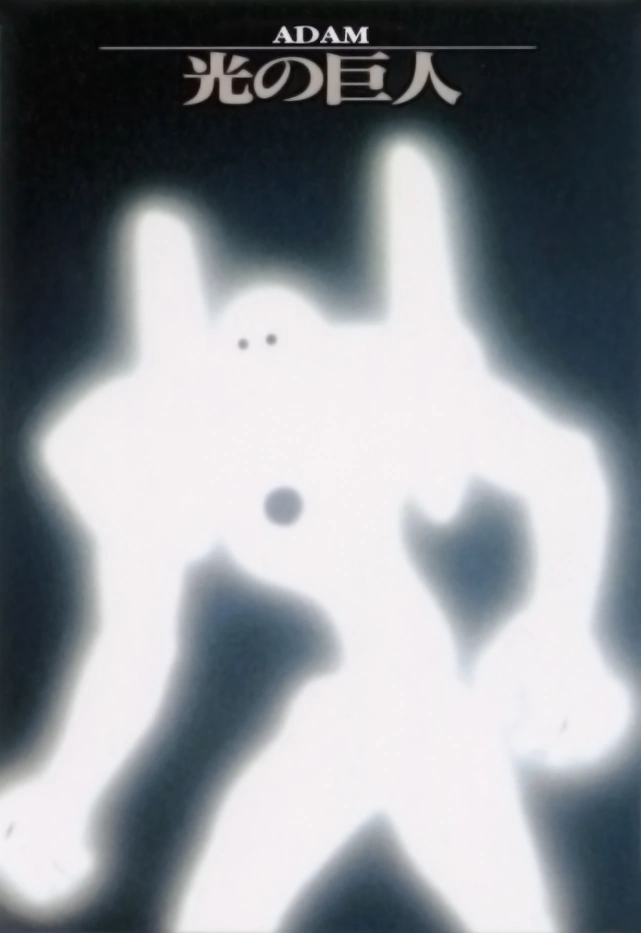 The rule of naming KBDcraft's models inspired by Neon Genesis Evangelion
Adam (アダム[) (Hebrew: בראשית ,אדם i: xxvi) is the designation of the 1st Angel, the first of Earth's two Seeds of Life. It was created by the First Ancestral Race billions of years ago and sent to Earth within the "White Moon" to fill the Earth with its progeny, the Angels. Adam is also the genetic basis of the Evangelions, although this is not the case for Unit-01, as it was built from Lilith.
The Dead Sea Scrolls have forecasted the appearance of 12 angels.