Physical pixels
It took us quite a while to find the purpose of Keymoji although we came up with the idea of creating emoticons with keycaps much earlier. Back then, pixel art and NFT avatars were very popular around the world. We thought the keycaps were great physical pixels, so why don't we make some stuff on that basis? We quickly found a way to create a couple of series using the least amount of resources. But for a long time, we weren't motivated to bring anything to production that was irrelevant to the Eva theme till Lilith showed up.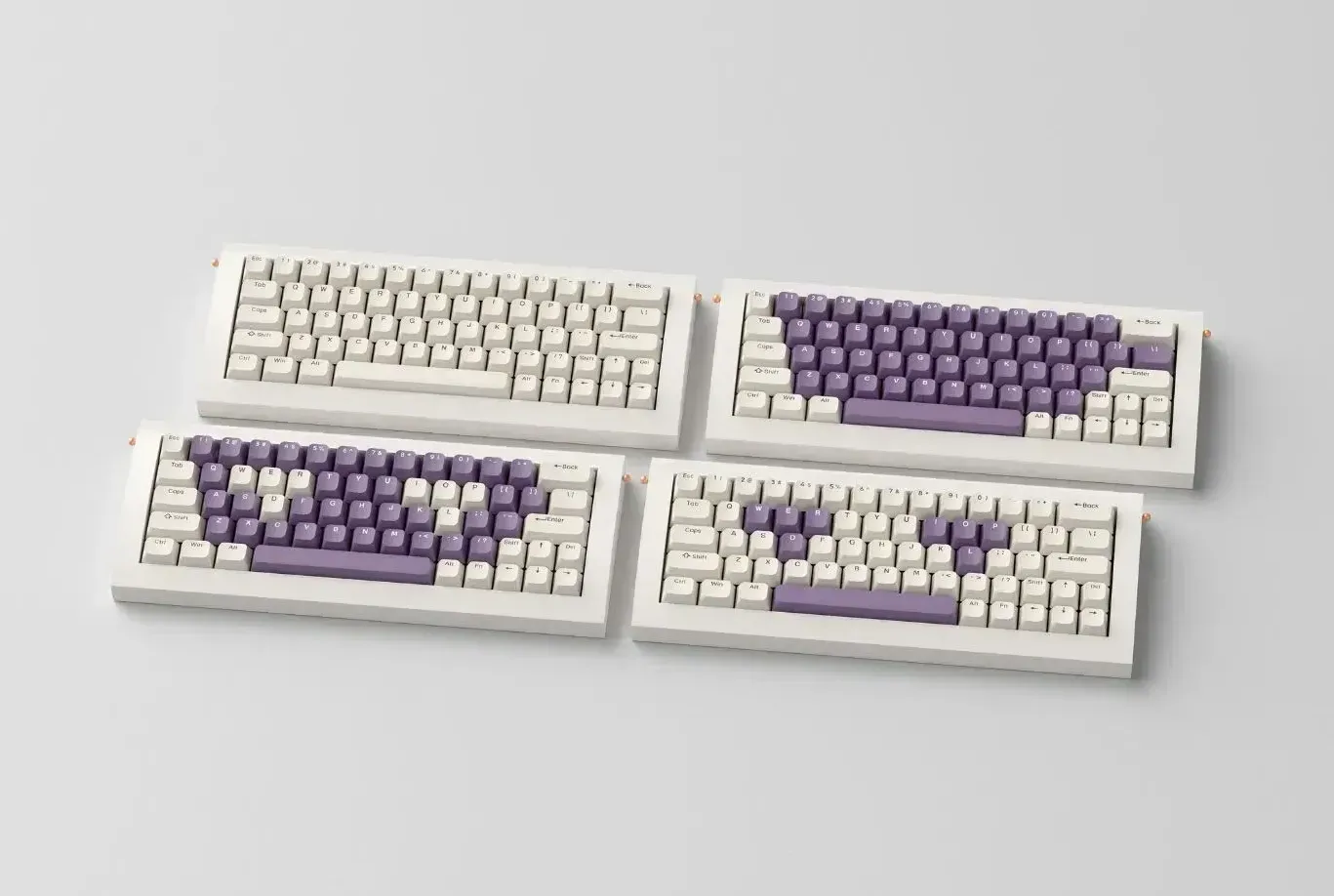 One keycap set, endless emoticons
Seele
As EVA fans, you must admit that the Seele organization is intriguing. The group of elderly men who seem to control the world and the mask on Lilith's face are shrouded in mystery. Following the clues of the story, we've created 12 emoticons for Lilith. You can find detailed instructions on how to use them on the open source page. If you're feeling creative, you can even make your own emoticons and share them with us on social media.